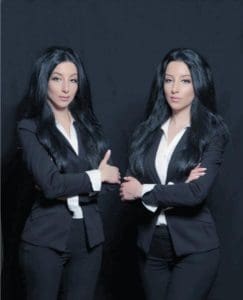 Foojan and Fourouzan Jadidian are members in good standing of the Immigration Consultant of Canada regulatory Counsel (ICCRC), and as such, are bound by its By-law, Code of Professional Ethics, and Regulations.
Canada West Immigration is passionate about helping individuals reach their dreams and open opportunities to individuals and families that meet the requirements to immigrate.
They are Service Providers to Pax Law Corporation!